The True Conservative for District 11 State Representative, Position A
Many new Canyon County residents have escaped the liberal agenda-driven areas from all over the United States, for Idaho's strong constitutional foundation. I am committed to doing the critical work of keeping Idaho from falling off that footing — our principles of the "Land of the Free and Home of the Brave", the best home in America, Idaho!
About Mila
Over the past few years, I have noticed taxpayers and local schools have been underrepresented, yet saddled with more regulation, more taxes, and less freedom – with no seat at the table. I am especially passionate about education and have actively participated and helped shape Idahoans For Local Education for the past ten years.
My campaign centers on communication with the people of Canyon County, building relationships to ensure that all humans matter, prioritizing my constituents' voice above lobbyists or bureaucrats, and safeguarding individual freedoms, private property, and unalienable rights while maintaining a government that functions within its proper purpose and boundaries.
Why I'm Running
For years, I have felt that Canyon County citizens have been underrepresented, and now I can help change that. Canyon County now has a choice to exercise term limits through election.
Pro-Freedom, Pro-Idaho, Pro-America!
As a native Idahoan, I am running as a new choice for District 11, Seat A. I love my Canyon County home, and will work towards keeping our republic, while advocating for freedom.
I am pro due process, pro responsible government and I reject all forms of racial or religious supremacy; for me, all human lives matter. I support equal justice and due process for all.
---
Important Issues
EDUCATION
The best decisions are made close to home.
Over the past few years control of Education In Idaho has been slowly leaked from parents, teachers and local elected schools boards, through unfunded federal mandates to appointed bureaucrats and NGO's. This leaky control has resulted in lack of transparency and lack of accountability for us, the taxpayers.
I would like to work with you to restore the rightful control and work to eliminate wasteful spending in education. I believe Idaho can do better for children, parents and teachers. One example would be to exit the unreliable and invalid SBAC/ISAT 2.0 test, to save taxpayer dollars that could be used elsewhere. Let local Idahoans and teachers decide what test will give actionable data to help teachers teach. Let's not let a very minimal federal carrot be used to entice bad fiscal decisions going forward.
The past ten years of advocating for Idaho parents, children and taxpayers by volunteering through Idahoans For Local Education, has given me the gift of good relationships and a look into many issues facing Idaho education. Let's make Idaho's education local again.
REPRESENTATION
I would love to ensure that District 11 citizens have a seat at the table, in front of lobbyists or bureaucrats.
I believe our layer cake system of government is the best check and balance against our loss of individual freedoms.
Through public-private partnerships, and bureaucrats in government picking winners and losers, such as with Urban Renewal, the citizen and taxpayer lose a huge amount of money coming from their wallets, but lose transparency and control over their future tax burden. Shouldn't Idaho taxpayers always have a say in what their checkbook pays for?
As a citizen activist, realizing that there was a very long line before my voice could be heard at the Capital, I realized I was very underrepresented. I personally know many local citizens that have excellent credentials and subject matter expertise that should and need to be heard at the front of the line—not the back. I would like to work with citizens above bureaucrats or lobbyists on the issues that affect all of us in District 11.
PRO FREEDOM
Responsible government, and unalienable rights.
As a supporter of Forest health, I support Allotment owners, and all forms of multiple-use, like recreation, logging, and grazing on Idaho lands.
I believe all humans matter, and the Second Amendment shall not be infringed.
All Individuals should enjoy the freedom to pursue happiness as secured in the words of the US and Idaho Constitutions.
---
News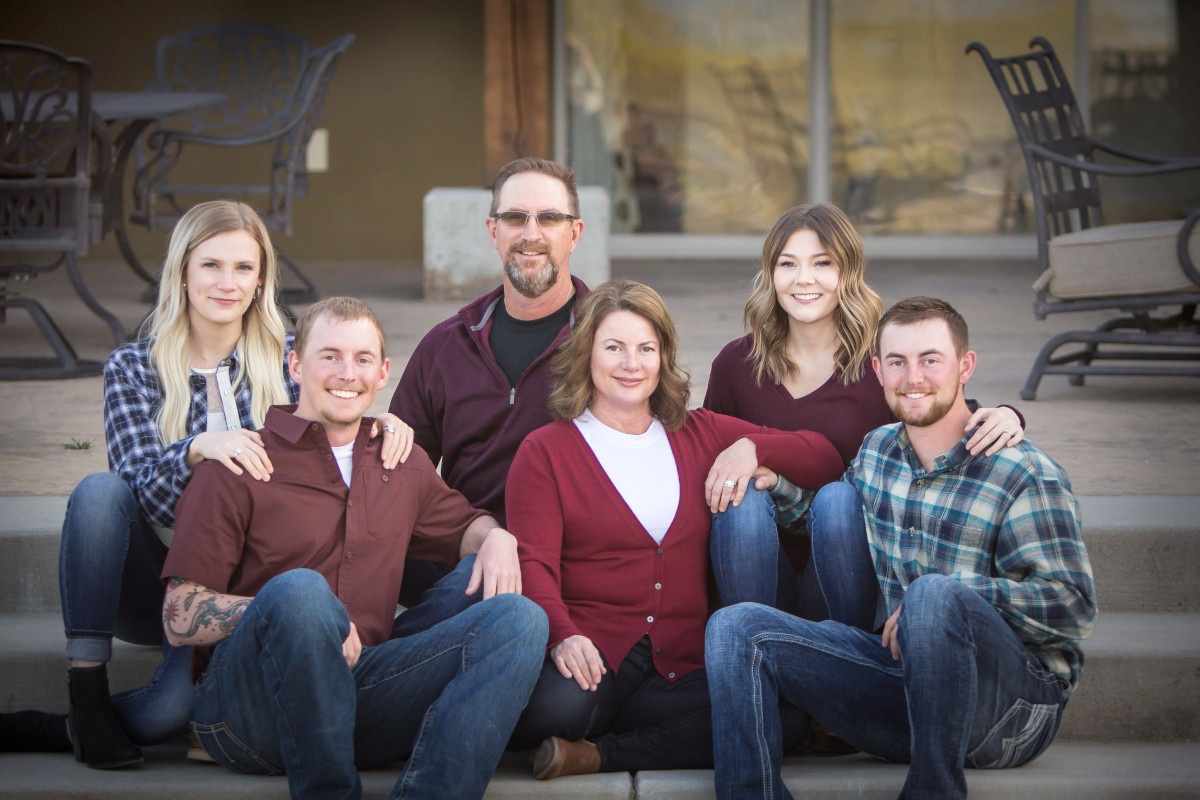 Canyon County resident, Mila Wood, is running in the May 19 primary for Idaho House Legislative District 11, Seat A. Over the past few years, Wood noticed taxpayers and local schoo